80# Chuvashov Breakout System
Trenline Breakout
Find the best breakout on all pairs and time frame
Submit by Emiliano La Rocca
Chuvashov Breakout system is an trendline strategy for trading in financial market.
The main feature of this trading system is to find the best breakout levels with an advanced technique that uses the trendlines, these levels then have value until the system generates new levels. To facilitate the search for levels for aggressive trading I have included a tool to move on all the main graphs and time frames that also provides an indication of the relative strength of the currencies. In addition, I added two long-term moving averages for those who want to use the system at 1 min and 5 min as a filter, so moving averages can be eliminated from the 15-minute time frame above.
This trading system is adapted to be used to make dynamic edging, change the purchase and sales box as the system provides new values. This is a complete system, a safe guide for those who like to do breakout trading and maybe even with edging. The technique that is used by the indicator author is successful
 to find important breakout levels on the chart that provide very reliable trading signals. This trading tool can be profitable if used well after a demo account training period.
Time frame 1 min or higher bur rexccommended 15 min or higher.
Financial market: all.
Metatrader 4 indicators:
Chuvashov Breakout default setting.
Chart Button
Tool to simplify the life of the trader. This indicator contains the buttons to move from one chart to another on different time frames with included relative strength indicator that allows you to see weak and strong currencies that allows you to help search for currency breakouts and time frames.
Trading Rules Chuvashov Breakout System
When the box is formed, follow the buy or sell indications that are provided on the chart, if the box is antecedent to draw continuous horizontal lines on the box because the box has value until a new one is formed. Profit target ratio 1: 1 stop loss. The stop loss provides the system on the chart. Look at the examples.
Edging
If the first order fails to open one in the opposite direction with a double quantity of lots or with a lower multiplier for example 1.4, 1.5 and so on. Multiplier 2 profit range target in pips ranges from half the stop to stop (example stop 20 pips range target profit from 11 to 20 pips) in relation to the objectives of the trader.
The profit target varies according to the multiplier used while the stop loss remains constant, until a new box is formed if the position cycle has not closed.
Use pending orders at the levels provided by the Chuvashov Breakout strategy.
Tip: do not trade on very large boxes in relation to the time frame.
It is also advisable to use robots that manage the position and always observe the slope of the trenlines with the direction of the breakout.
In the pictures Chuvashov Breakout strategy in action.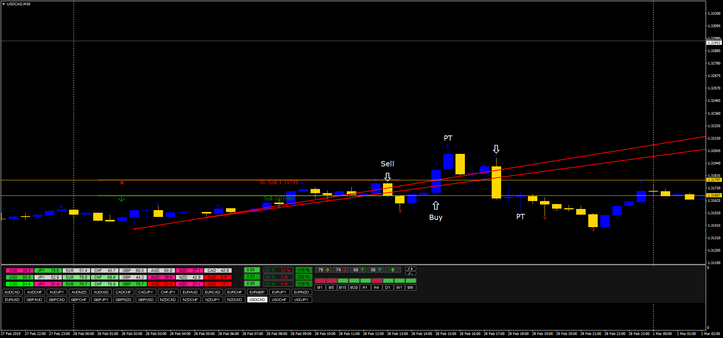 Chuvashov Breakout System
Chuvashov Breakout System
Chuvashov Breakout System.rar
compressed file archive
147.4 KB
| | |
| --- | --- |
| | Trendline Demark breakout system is a forex strategy based on the trendline price ... Trendline Demark Breakout system - Forex Strategies - Forex Resources  .. |
| | |
| --- | --- |
| | Trend line Breakout and Fibonacci Trading System - Forex Strategies - Forex Resources - Forex Trading-free forex trading signals and FX Forecast. Menu. |
| | |
| --- | --- |
| | Dec 12, 2013 ... Trend line Breakout with XPV7 XPMA is an Intrady forex strategy price action based on Trend line indicator filtered by XPV7 XPMA indicator ... |
| | |
| --- | --- |
| | Trendline System is an forex strategy based on trendline and swing ZZ indicator. ... Trendline Trading System - Forex Strategies - Forex Resources - Forex ... |