21# Pallada Forex System
Submit by Forexstrategiesresources
Time Frame: 30 Min.
Pairs: Majors.
First level signal – when all indicators change color(Main_Signal, Entry, PairStrength, Bars) No need to wait for signal bar close, enter immediately.
Second level signal – The same as first level signal, but one of the squares may have different color(no matter is it Pairs_Strength square or Entry Square).There should be also acceleration arrow. You should wait till bar close and then enter.  But if there are more than one differently-colored square – not to enter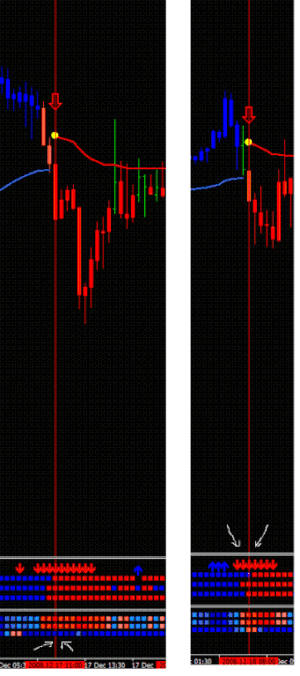 2.Re-enter signal: Entry, PairStrength and Bars should have one color + acceleration arrow. This signal could appear only after first level signal or second level signal, when Main_signal indicator does not changes  direction..  At the screen below re-enter signal appears after correction.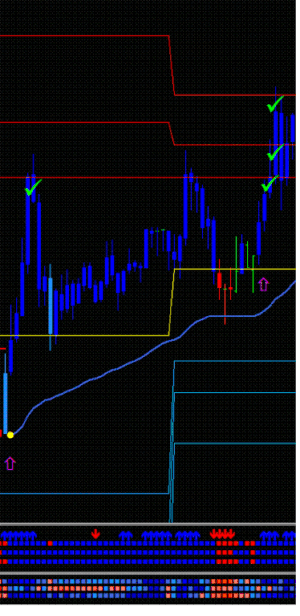 Exits are fully automated. Pallada2009 trailing manages all opened positions on the chart where it is attached .  If You are using another system or EA, use it on separate chart to avoid problems. After You open position, attach trailing on the chart.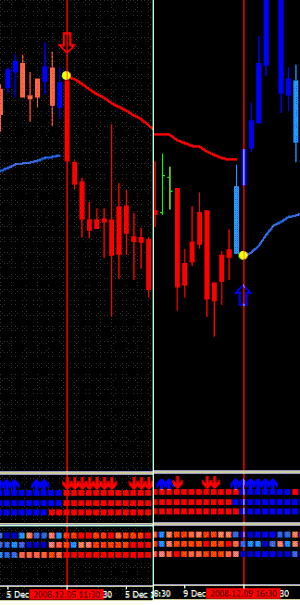 Share your opinion, can help everyone to understand the forex strategy.