815# Dream Catcher Forex Strategy
Price Action Trend Reversal
Digital Indicators Strategy
Submit by Dimitri
Dream Catcher Forex Strategy is a price action trend reversal strategy based on more indicators (support and resistance, dynamic support resistance, reversal indicators and trend indicators).
This trading system is suitable for day trading and swing trading
Currency pairs: major, minor and commodities.
Time Frame 5 min or higher.
Metatrader 4 indicators
TLB OC V.2
Pallada Assistant 2
Buttons SW
Digital Buy Sell Zone
Digital Draw Istogram
Digital histogram line
Digital NLR
Digital Super Dem channl
Digital Targets Line
Digital Trend Lord NRP
Digital Flet color mod
Indi GG1
KG Fractals
Sitaring Multi candle time
TPN
TRO Rat Zone
Vagues
WPRV Smak
X-daily targets
In the folder there are two templates
For rules see pictures.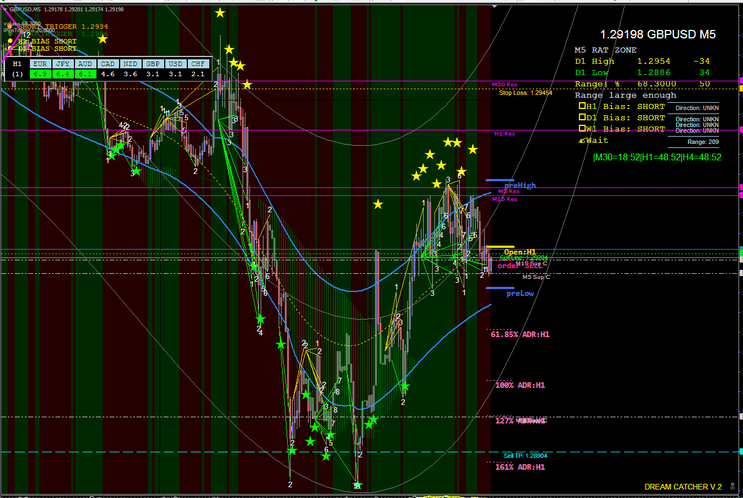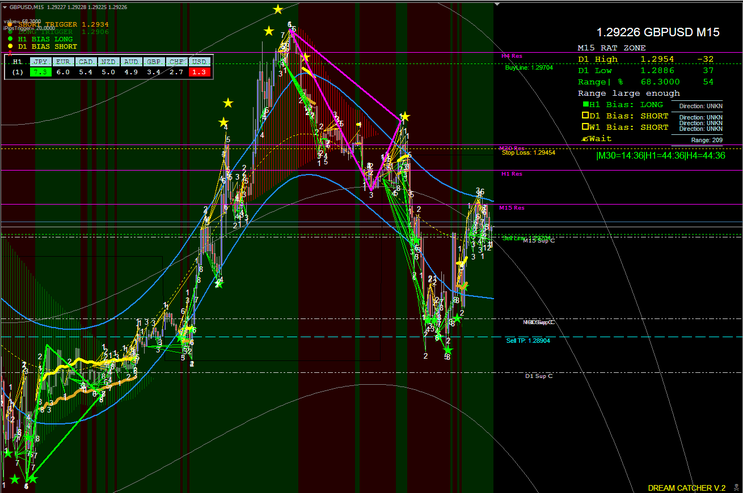 Dream Catcher V.4

Dream Catcher Forex Strategy
Dream Catcher forex Strategy.rar
compressed file archive
1.2 MB
Dark Energy Cycle is a price action trading system based on geometric figures, support / resistance levels. Identify the trend and the best currency to trade, ...
Does it matter if its Dodger Blue or Light Blue , and also with Orange and dark Orange. Is there a difference. #4. nas (Monday, 28 August 2017 09:32). hi
Extreme Spike filtered by Support/Resistance and Stochastic. Binary extreme trading for expert with martingale. Submit by Francis 2017. Extreme Spike Binary  ...
Drake Delay Stochastic with i-regression. Submit by Sam 30/06/2014. In this strategy I used Drake along with i-regression channel. This is a trading system price ...
The Candle of the price above T3 indicators 1,2,3,4,5,6, color dark green, or also these T3 above of the T3 7, 8, color lime green;. CCIRNP indicator Red. Sell.