242# Jupas Sniper Forex Trading system
Subimti by Iciksen2 27/09/2012
Currency pairs majors
Indicators:
holyguk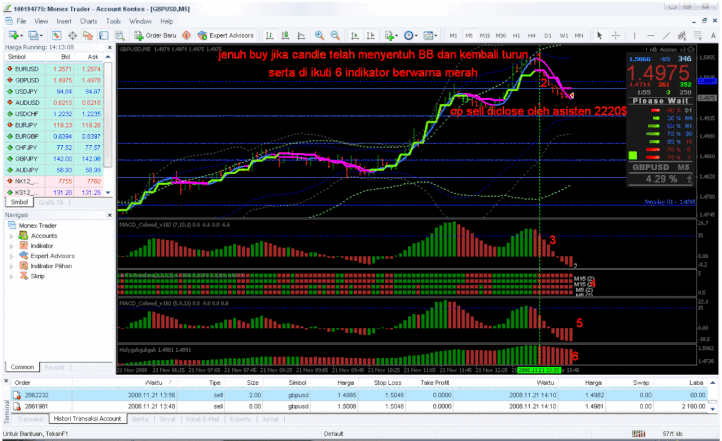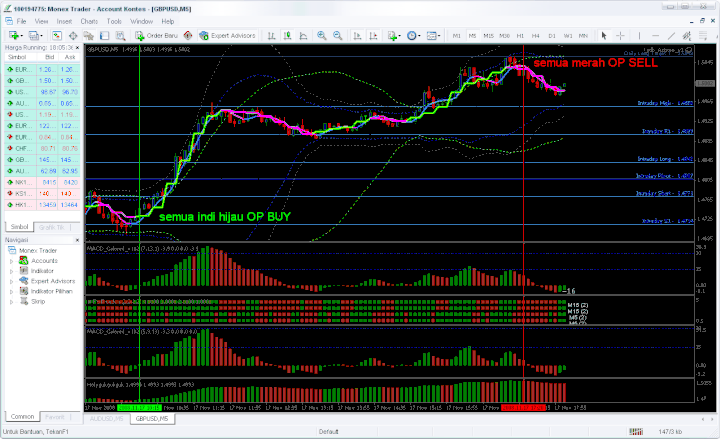 Jenu buy candle telah meneyentu BB dan kembali turun serta di ikitu indiKator berwarna merah.
Rules
open Buyjuka 6 buah indikator hijiau;
open Sell6 buah indikator merah.
Stop loss saya ganti dg pending order 120 pips harga open.
To see pictures
Share your opinion, can help everyone to understand the forex strategy.