244# JJN Scalper with Non Lag MA
Submit by Igorfx 06/10/2012
Time Frame 5 min or higher
Currency pairs: majors:
Indicators:
Non lag ma 7 (4 pct filter 0.5)
The signal JJN Scalper is confirmed:
if buy Non lag ma is green and іf thе price crosses thе entry level;
if sell Non lag ma is red and іf thе price crosses thе entry level;
Exit position:
Stop loss and target profit are indicated by JJN indicator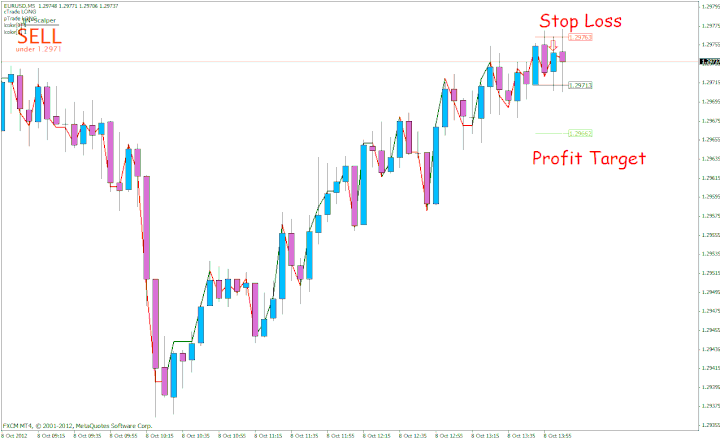 JJN Bee Scalper (update)



18/12/2013




Scalper system. It shows the entry, takeprofit and stoploss levels. Use it on M5 or above.




TakeProfit and StopLoss come from ATR (you can change the period of the ATR).




IMPORTANT! >> There are 2 basic rules:




1. Entering only if the price crosses the entry level (i.e. for example if BUY appears, wait until the price is crosses the entry level upward)




2. Recognize the trend and sell only in overall downtrend, buy only in overall uptrend




Test it on demo for the first time.




Use PosX and PosY to place the indicator to the desired location.




Methodology differs from JJN-Bee.






Forex Indicators:




GG-river flow,




GG-RSI-CCI,




GGTrend Bar,




Indi- GG 01,




Indi-standard deviation AVG,




JJN-Bee,




JJN-Fibo,




JJN-Promise,


JJN-Scalper,


Support and resistance.




JJN Bee Scalper (Template and Indicators
JJN-BEE-system.rar
compressed file archive
42.0 KB
Share your opinion, can help everyone to understand the forex strategy.