550# WSS open Trading system
ADX trading
Submit by John 11/03/2014
WSS is an open trading system intraday.
IT's composed of three forex indicators:
ADX 14 period,
14 period RSI,
FI period 14.
IT Determines the entry into the market at the opening of the forex market.
2 pending orders. 1 purchase and one sale.
It also determines the levels of possible reversal pivots.
In the top left of the screen open the WSS indicator indicates the trend of the market.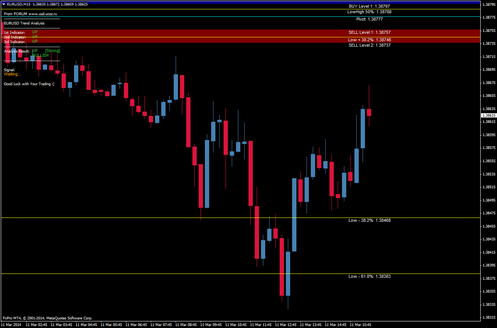 ADX - WSS trading