175# Forex Neutrino Trading System
Submit by Joy22
BUY SIGNAL_
1 – PRICE ABOVE BLUE LINE
2 – Laguerre Indicator at or above 0.75 line ( the upper line ) 
SELL SIGNAL_
1 – PRICE BELOW RED LINE
2 – Laguerre Indicator at or below 0.15 line ( the lower line )
In the pictures Forex Neutrino forex system in action.
Target/Exit: A fixed number of pips ( optional ) or an opposite signal.
Stop Loss for All : Support/Resistance as shown by the Green/Red Arrows indicator.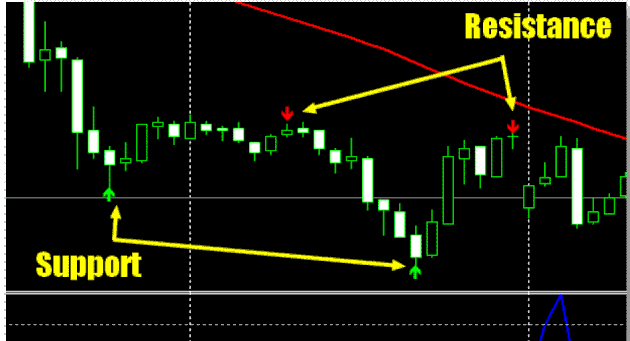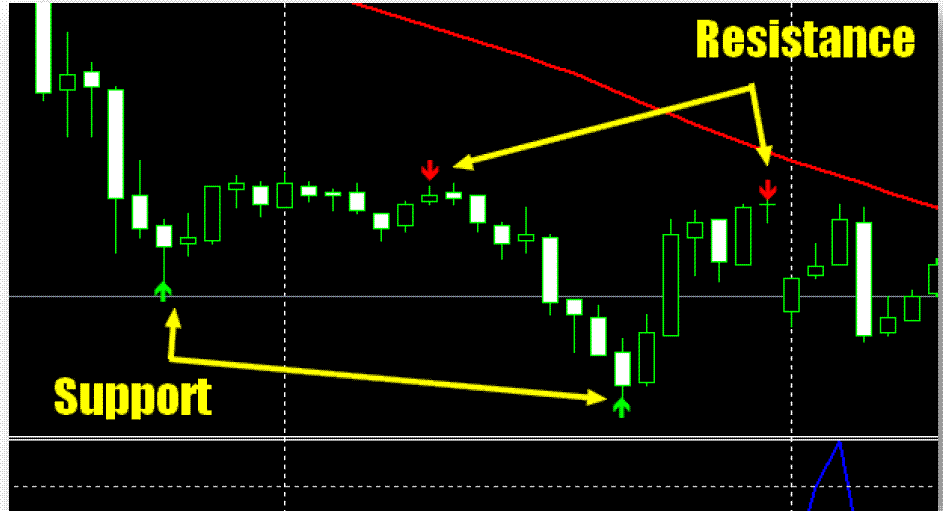 For Buy Trades : Stoploss is the last Support level.
For Sell Trades : Stoploss is the last Resistance level.
Best time Frames are 15M – 30M and 1H
Works great with all major pairs.
Example
Share your opinion, can help everyone to understand the forex strategy.