180# RSI System
Trend Momentum Strategy
Submit by Georg 11/02/2013
Time FrameH1
Currency pairs:any
Indicators:
For a buy signal the RSI must be squeezed at the bottom of the indicator window (oversold).
We will check that there is an overall bullish trend on a longer time frame to allow a long entry remember the trend is your friend!
We are looking for the blue line to break out of the red channel and the black moving average.
This is the signal, if we have that and the thin turquoise line is pushing to the top then we have all the boxes ticked.The SELL signal: (the exact opposite)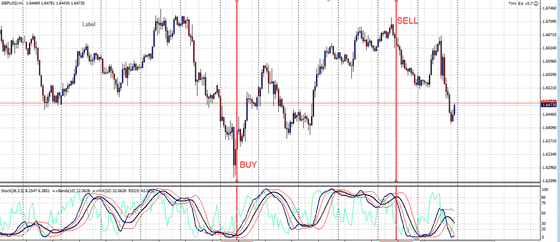 In the above screen shot you can see I have marked two valid and profitable trades, both would have been worth over 100 pips easily, and both were picked up by the RSI very early on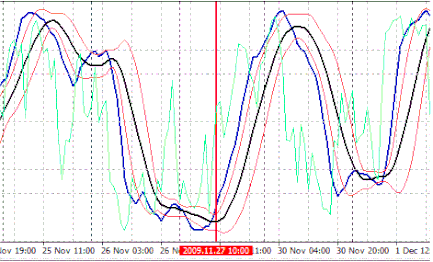 The stochastics are what I use to confirm the trade, I look for a very similar pattern as on the RSI. In the screen shot below you can see a "perfect signal". On average we should see at least 1 of these signals per currency pair per week. In some weeks it could be as many as 3-5
Here we can see at the point I have placed the vertical line, the RSI is showing a valid signal for a short entry as explained previously. At this point we can see the stochastic (top indicator window)are falling away and are very tightly bunched, in a neat waterfall shape. This is exactly what we need to enter this trade.
Stop loss 30 pips.Profit Target 40 pips.

Trend Smasher Templetes
Forex Trading System
Trend Smasher Templates.rar
compressed file archive
4.5 KB
Share your opinion, can help everyone to understand the forex strategy.
RSI Trading Systems