240# Trend Veldon Trading System
Buy all indicators are color Blue.
Sell all indicators are color Red.
Exit position:
When Brian trend Change signal.
Profit Target pretermined depends by time frame.
Stop loss on the previous swing. 
In the pictures Trend Veldon forex system in action.
Trend Veldon Indicators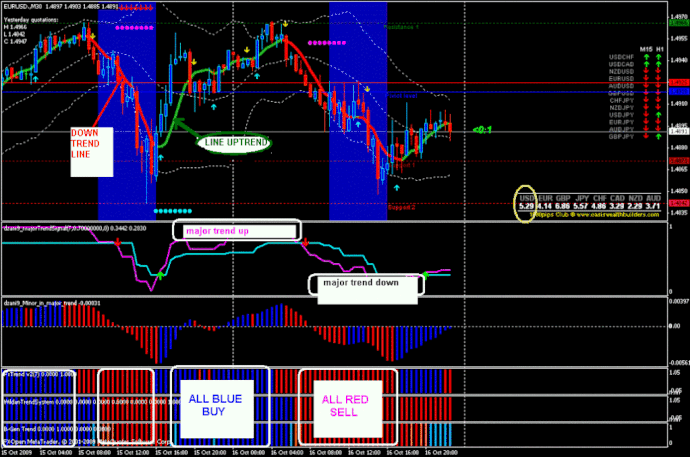 Share your opinion, can help everyone to understand the forex strategy.