265#Alpha Trader V.3, 3.1 Trading System
The long awaited 3.0 version is finally here. The arrow now ONLY prints when a VALID trade sets up. What that means is ALL the indicators MUST be in sync and lined up BEFORE a arrow will print. In the prior version the arrow would print at every swing and it was up to you to decide if the indicators were all in line before you took the trade.
Now when a arrow prints you know it is valid or I should say it has met all the criteria based on all the indicators in the alpha trader method.
I have also added the text in so the actual entry, stop loss and first profit taking level are printed on the screen in the upper right hand corner of the screen.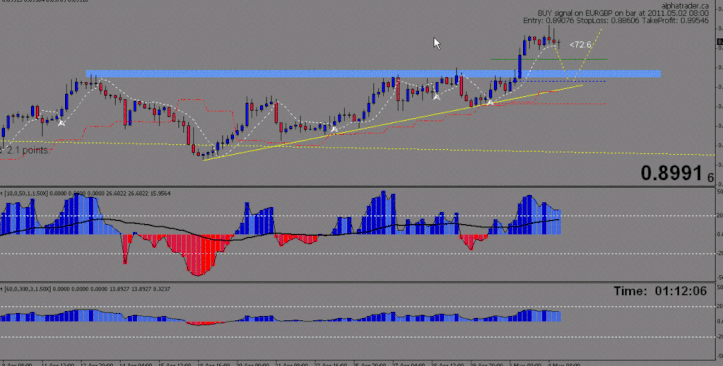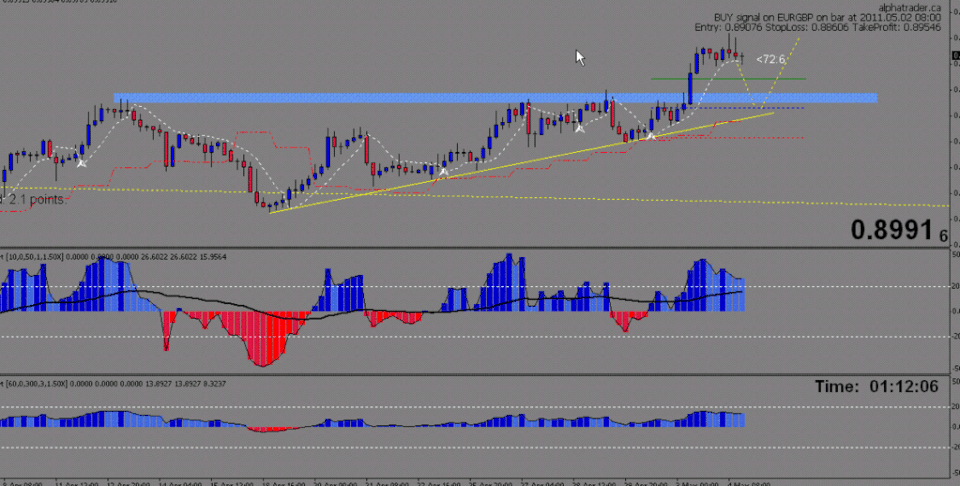 Alpha Trader 3.0
Forex Trading System
version_3.0_alphatrader.zip
Compressed Archive in ZIP Format
42.1 KB
ALPHA+TRADER+V3.1
Trading System
ALPHA+TRADER+V3.zip
Compressed Archive in ZIP Format
102.5 KB
Share your opinion, can help everyone to understand the forex strategy.