271# Black Dog Trading System
Submit by Joy22
see Manual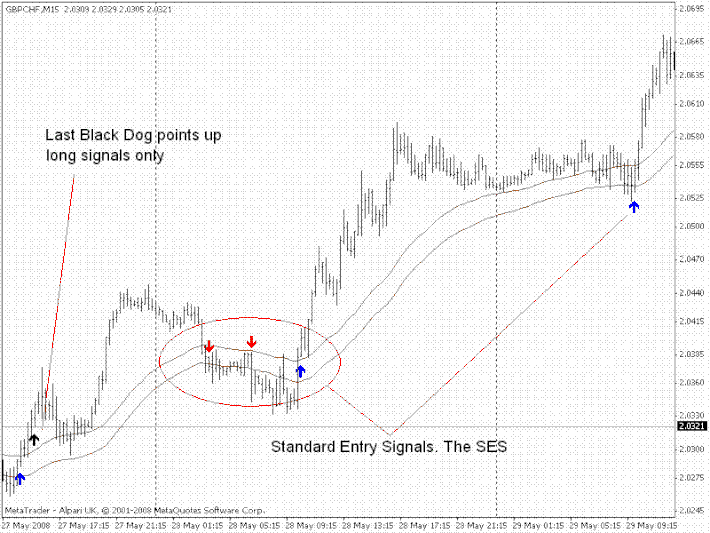 Hopefully you will soon become a Black Dog Trader reaping the regular gains that we, the BD team and other BD owners, are starting to take for granted! I congratulate you on your wise investment and I hope that the Black Dog serves you well for many years to come, forming part of your trading arsenal in the constant battle with the forex market. The Black Dog Trading System (or BD from here on in) is the only strategy that I personally use, but it does no harm to have other big guns on your side enabling you to change tack and attack those markets from a new angle. I am all in favour of extracting profits no matter what it takes. It sure beats losing! But, like I say, the BD is all I need to make a comfortable living, so I'll stay with it.
You have made a very wise decision in your investment. The strategy is currently performing very well and profits are made consistently. There is no reason to suppose that this will not continue indefinitely.
Please take the time to study the training material. The Black Dog team trades the strategy on a daily basis very successfully, this is achieved by following the rules of the system rigidly. It cannot be overstressed that diverging from the rules will probably result in failed trades. The rules are not difficult to follow, and there are only a few of them. They will protect you. The system works. 
In the picture Black Dog forex system in action.
Black Dog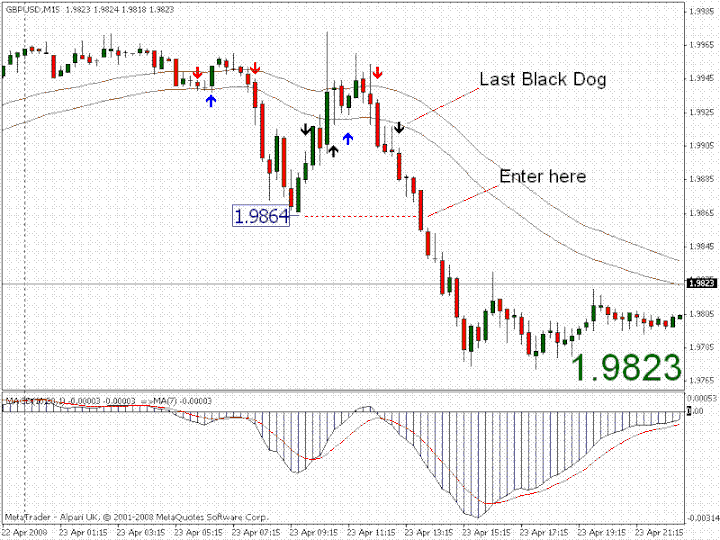 Share your opinion, can help everyone to understand the forex strategy.