440# Awesome, MA, MACD, and Stochastic
Triple A Forex Tradind Method
In the pictures Awesome, MA, MACD, and Stochastic forex system in action.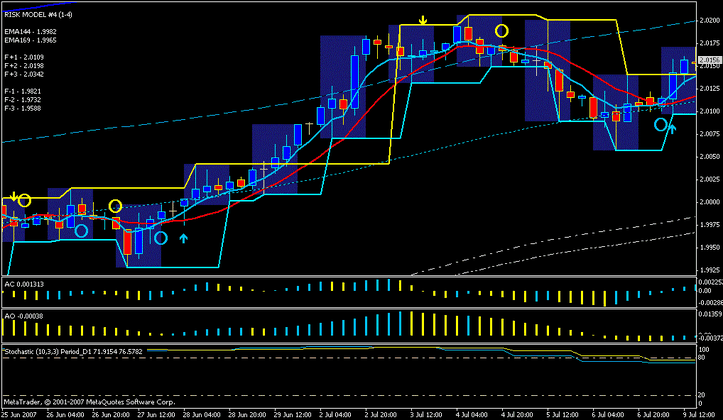 Entry Rules:- There are mainly two types of signals.
1. Main Signals (I call them Pehla Signals).
2. And re-entry Signals. These are also of two types namely Dosra and Tesra Signals.(These have better Win% than main signals but are less in number)
Pehla Signal:-
Buy at the opening of a candle when 5ema crosses above 10sma and both the oscillators (AO & AC) are showing 2 consecutive blue bars. Same logic for a short or sell entry. These signals are most frequent and easy to identify and trade.
1. In this example There were two consecutive yellow bars on both oscillators EMA crossed SMA, MACD and stochs are in favor (These are extra confirmations) so we enter short.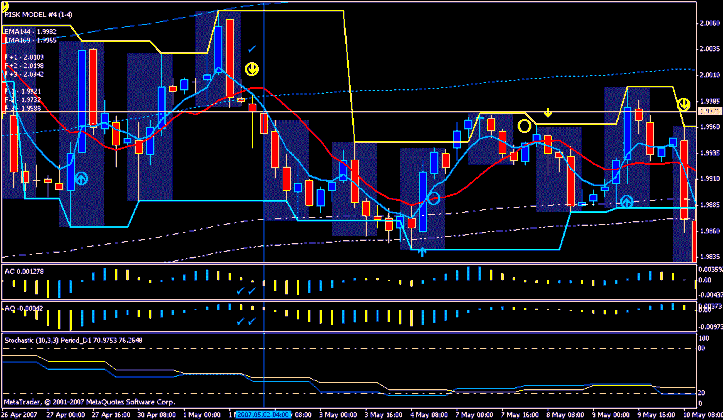 In this example There are two consecutive yellow bars on both oscillators while MA's aren't crossed so we wait for another candle now when Crossover signal come we enter short. MACD and daily stochs are also in favor.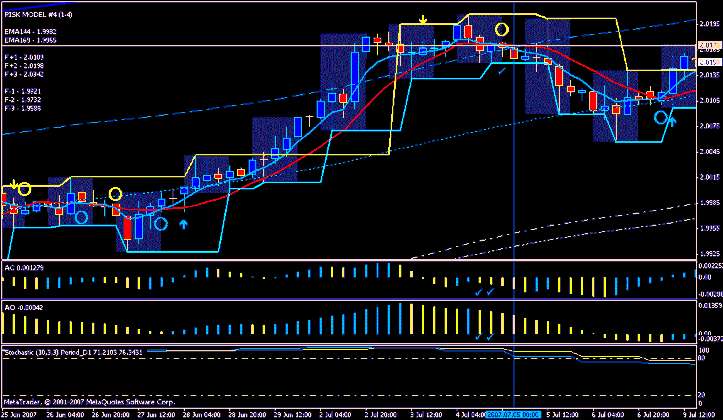 Share your opinion, can help everyone to understand the forex strategy.